Ministries
At Spaulding Road Church of God, we have Ministries available for all ages. We encourage you to discover the Ministries that best serve you and get involved!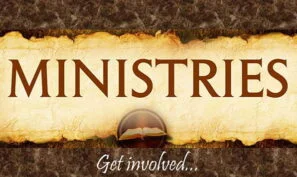 Sunday School
You'll find the right class just for you. We have Sunday School classes for all ages. 
Junior Church
Children have their own service during the Sunday Morning Worship Service. 
Youth Group
Young people meet together during the week and are involved in various activities and outings.
Willing Workers Women's Ministry
Our ladies are involved in many church and community functions.
Healing Hearts Group
Healing Hearts group for widows and widowers meet regularly and are involved in several ministries as well. 
Men of Faith

The Men of Faith meet annually every September for a weekend of encouraging and uplifting each other. 
Website: https://themenoffaith.org/ 
Facebook page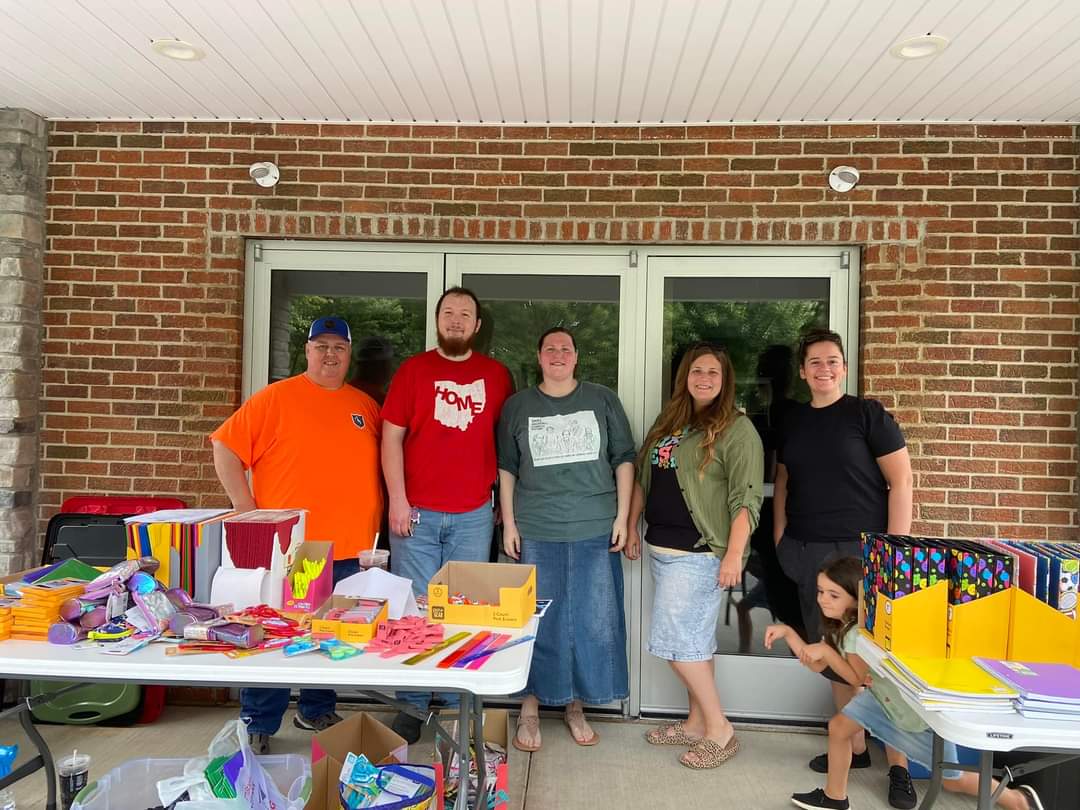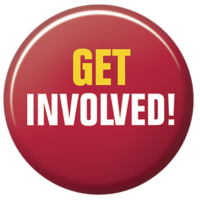 How can I serve?
There are so many different ways to connect with us and get involved at Spaulding Road Church of God! As Christians, we are called to serve God in some way according to our gifts and abilities and to be available to serve others. We are the church! Not our building but our beings! Becoming involved in one or more of our ministries is an excellent way to grow closer to Christ as you become his metaphorical hands and feet and embrace being part of the body of Christ.  Not sure which one is right for you?  Just start! Don't wait until the conditions are perfect. As you become involved by making yourself available, God will be faithful to reveal to you what his plans are for your life. Whether it's finding a small group or joining one of our active ministries, we want to share life, and the love of God, with you!